HOW CAN TECH HELP SAVE AUSTIN'S MUSIC INDUSTRY?
September 22, 2017 @ 5:30 pm
CDT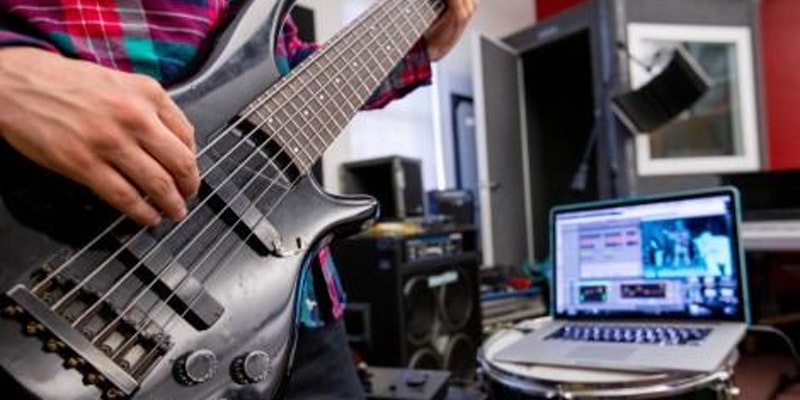 Music is the soul of Austin, the Live Music Capital of the World. However, while the Austin live music industry has an economic impact of $2 billion a year, those who create that value don't see much of it. Half of our working musicians earn less than $25,000 a year, including income from their day jobs. Venues struggle to meet the rising rent costs in an increasingly expensive city. When our musicians and venues are struggling to survive, this, in turn, puts stress on all of the companies in the music sector that provide products and services to them. As our city becomes less affordable, our creative soul is placed at risk.